Facial Rejuvenation Class
Natural Facial Rejuvenation
Wednesday June 19, 6-9pm
The incessant demands of today's world subject people to increasingly high levels of stress, pressure and performance anxiety. These constant physical and emotional tensions get expressed in the face and can erode our energy and capacity to function clearly and effectively.
The facial rejuvenation process is an easy to do touch massage that relaxes the muscles and disperses the emotional and physical tension so that you feel and look calmer and more at ease. Ancient acupuncture points are contacted through a gentle process called "listening touch."
These have been developed by Dr. Susan Lange and Mary Louise Muller to access and relax deep parts of the body. Harmonious balancing hormones and other substances are released naturally into the body during the process.
In working very simply with the face, many other parts of the body are affected. This technique disburses stress and emotional tension so that not only is the face calmer and more relaxed, but the entire body Is more at ease and comfortable as well.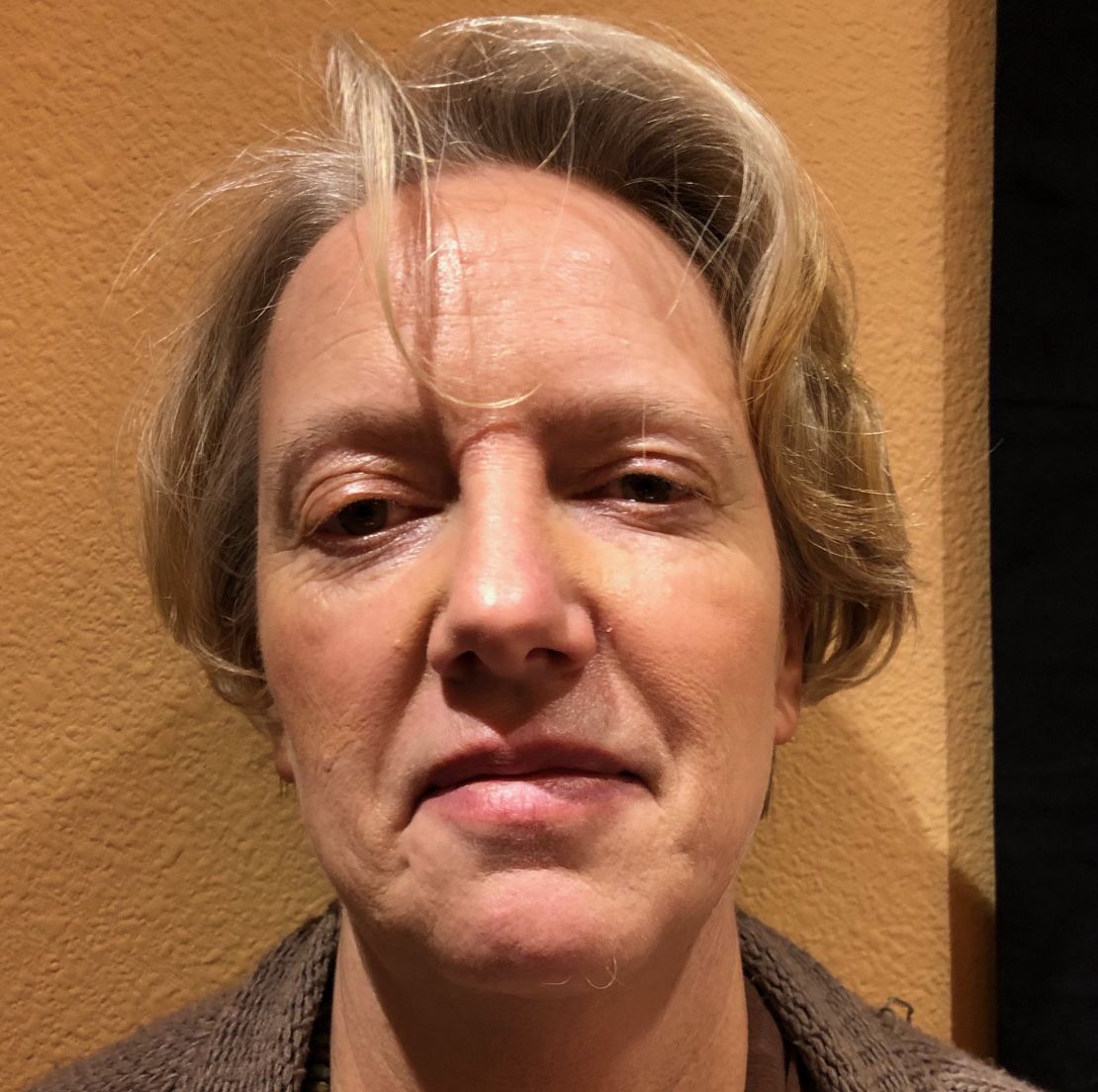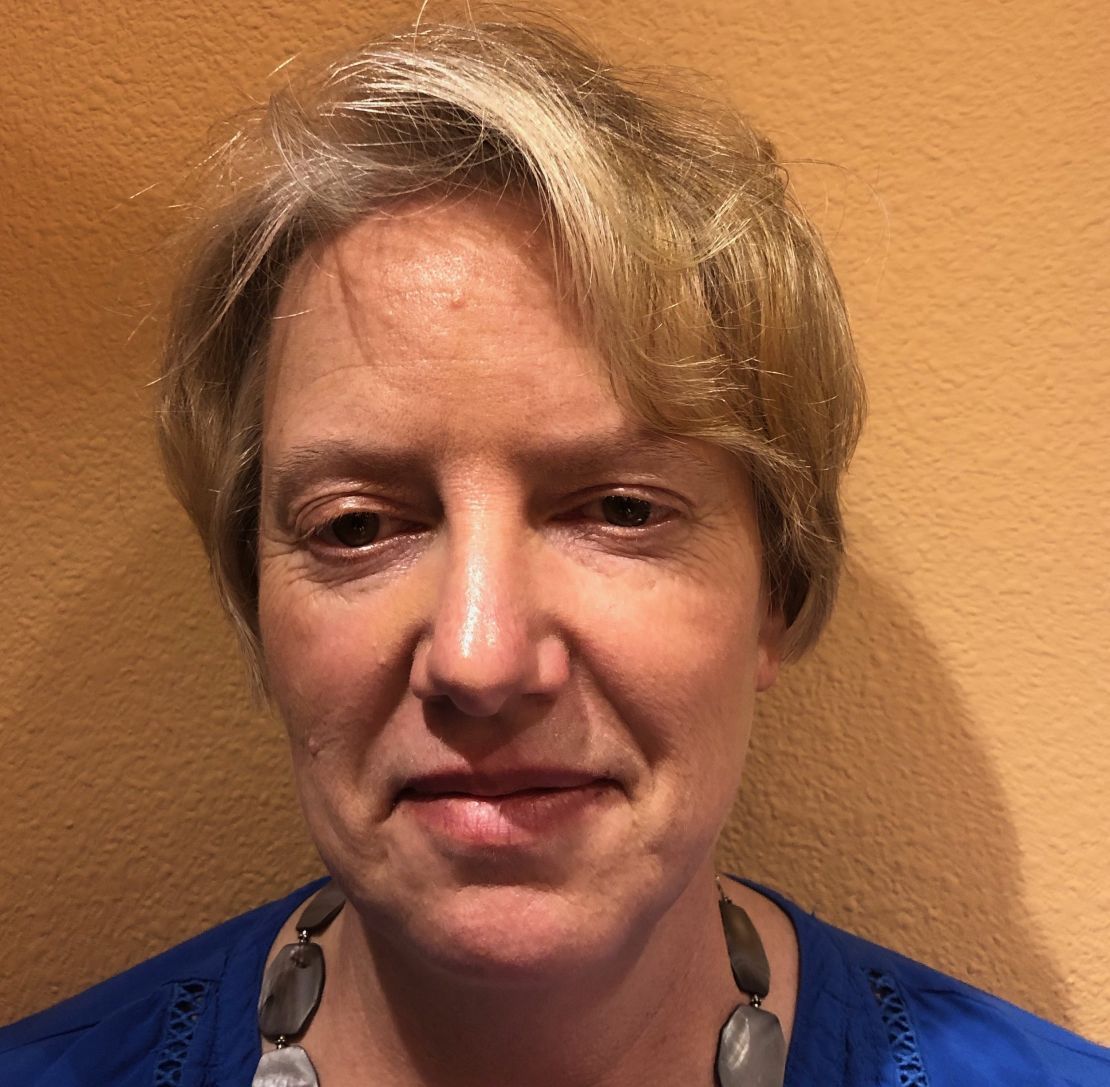 In this class you will learn:
Facial massage that improves the flow of lymph, Blood and Chi
An easy technique to lessen past trauma
7 Acupuncture points
A five minute rejuvenator blitz
Prerequisite: none, just a desire to improve yourself with self care
Who can take this class: Anyone 15 years or older
Cost: $75
What to bring:
pillow to rest your elbows on a table or your lap - I suggest a standard bed pillow
hand mirror so you can observe your face at the beginning and end of class
What to Wear:
comfortable clothes. No turtle necks as we'll be working on the neck as well
What is provided:
snacks
note paper & pen
procedure notes
When:
Wednesday June 19, 6-9pm
You must call to register for this class
(406)360-3392
*If the class time does not fit in your schedule, let me know and I'll find a date that works for you!
*Class size is limited to 6 people